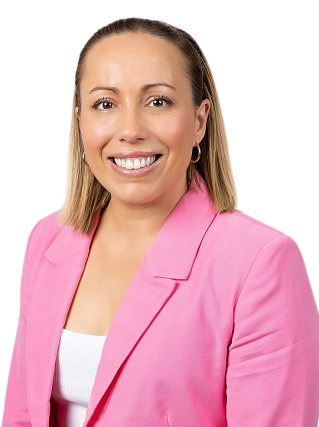 New Democrats Candidate – NIDDRIE
I have lived and worked in the West for the past 16 years.
I am a young mother and fierce advocate for immigration, human rights, women's rights, climate change and true equality.
For the past seven years I have been teaching English to immigrants and refugees, and working with them to help ease their settlement into our communities.
During this time I have witnessed the gaps that exist in our current system, and the lack of representation in our Parliament, for young mothers, immigrants, our youth and the working class.
I will be a voice for these people.
This is why I have decided to run as a candidate for the New Democrats in the Niddrie electorate.
Together we can invest in better education, better health facilities, better infrastructure and more immediate climate change policies.
A vote for me is a vote for the protection of our future generations.