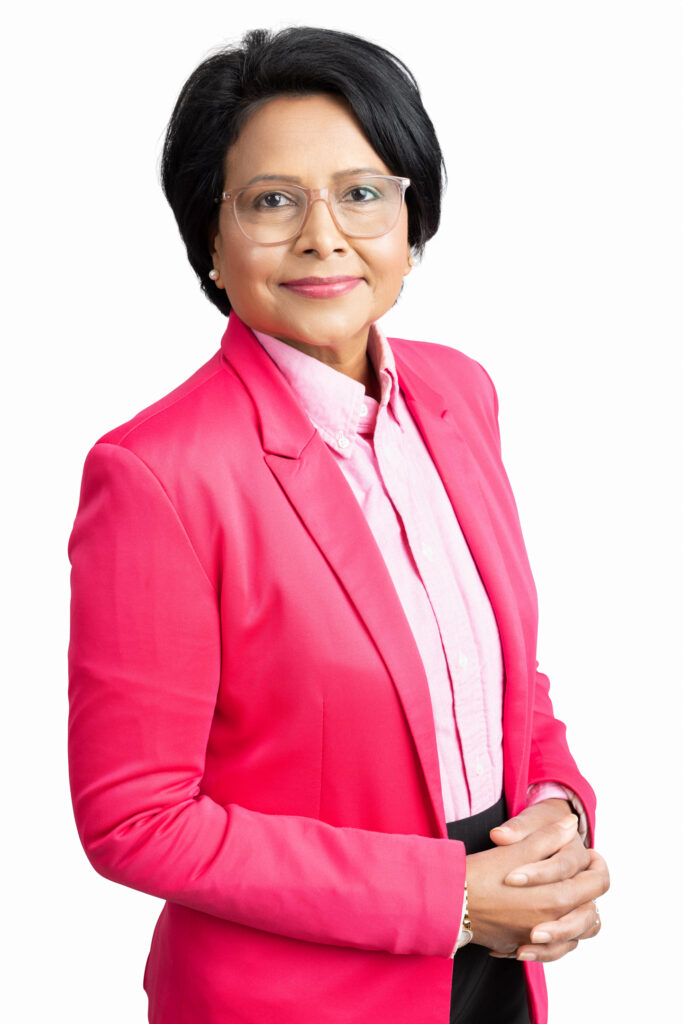 KAUSHALIYA VAGHELA
Founder and Party Leader
I have been the State Member of Parliament for the Western Metropolitan Region since 2018. I am a local resident of the Western Suburbs of Melbourne and live in the West with my family.
I was successfully elected in 2018 to the Victorian Parliament to represent the residents of the Western Metropolitan Region. I became the first Indian‑born Member of Parliament (MP) in Victoria.
I am the founder of the New Democrats party in Victoria, which was registered in October 2022.
Throughout my life, my focus has always been on education. I always appreciate my personal freedom and financial independence. I strongly believe in equality on basis of religion, gender, race, nationality, language, and regions. Also, the Justice, fairness and equity are very important to me.
Prior to becoming an MP, I have worked as a Research Scientist, a Medical Scientist as well as a Risk and Compliance Manager. Since becoming an MP, I have supported many critical legislative outcomes in Victoria. I am actively involved with my constituents and the communities I represent.
I believe that we should offer better education for our community, provide better roads and rail infrastructure, better hospitals and healthcare centres and continue to invest in projects that provide local employment, support our cultural diversity, and empower women.
My vision for Victoria's future is to be the cultural and innovation capital of Australia. I want to see more people from diverse backgrounds in key decision-making roles, particularly women.
The areas of public policy that I am most passionate about include equality, women's empowerment, multiculturalism, infrastructure, health and wellbeing, education, science and innovation, and strategic international bilateral relationships.
Through our New Democrats party, I aim to provide an alternative choice to Victorians to elect politicians from diverse background in the Parliament. I aim to fight political corruption by bolstering the state's corruption-fighting agencies. I believe that stronger integrity measures are needed to depoliticise the public service so that the public service can provide frank, fearless and objective advice to the Parliament of the day.
I have established the New Democrats based on the core values of Respect, Equality, Inclusion, Diversity, Transparency and Accountability.
I look forward to your support to get re-elected from Western Metropolitan Region to the Victorian Parliament to ensure we strengthen the democracy and deliver better outcomes for all residents.