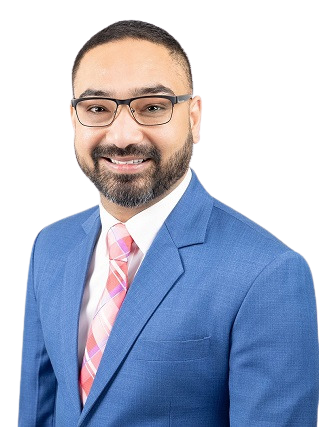 New Democrats Candidate – KOROROIT
I have been a local resident of Aintree and have lived in the Western Suburbs since migrating to Australia.
I have a Bachelors in Criminal Justice and am currently employed as a Home Sales Consultant with Boutique Homes.
I have assisted many families in the Caroline Springs, Aintree, Rockbank, Wooodlea and the surrounding Western Suburbs with building their dream home.
As a Home Sales Consultant and a local resident, I have met with many local individuals and families. I have listened to their issues first hand and understand their needs and challenges. Their issues are similar to my issues and we need immediate solutions and change.
I am an active member of my local sporting club, the Caroline Springs Lakers Football Club. I strongly believe that in order to represent a community, you must live in the community that you seek to represent.
As a committed candidate, I f elected I will make sure that the Western Suburbs and the migrant communities are not forgotten about or taken for granted. I will make sure that our voice is always heard – not just at election time.
Elected officials must be frank, fearless and fair when representing the people that elected them in the Parliament. If elected, I will:
Advocate for an expanded new Melton Hospital
Work to reduce hospital surgery waiting lists
Advocate for improved roads and public transport
Support more women's football
Advocate for a 24/7 Police Station at Caroline Springs
The principles of accountability and transparency are important to me and I strongly believe that these values must be demonstrated and upheld across Parliament and all levels of Government.
I believe in freedom of choice, respect, equality, inclusion, diversity, transparency and accountability.
I truly understands the day-to-day challenges of individuals, families and communities of the Western Suburbs and I am extremely determined to make our community a fairer and safer place to live and work.
As a New Democrat, I look forward to being your New Voice and your New Choice in Parliament.