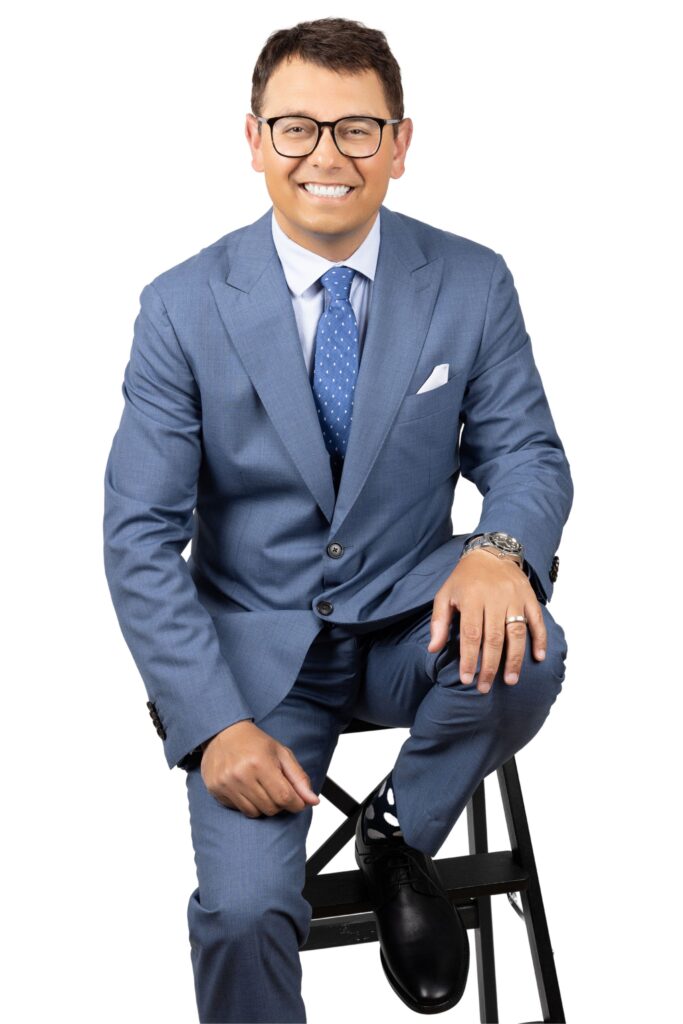 New Democrats Candidate – WERRIBEE
I am a local, living in Werribee since 2010 and been running a small real estate business under the name of Tandon Real Estate.
My young family comprises of my wife Tanya and 3 young children Amelia, Alisha and Ethan. I resonate very well with the challenges faced by other young families in the Western Suburbs, specially in the post-COVID times. All of us have been through difficult situations in areas of health, mental well-being, education and finances.
I have been in the Banking and Financial Services industry since 1998, working in large corporates and have run independent businesses. In my capacity as Bank Manager at Westpac Bank, I had the opportunity to work with a range of people including Non Profit Organisations, Small Businesses and residents of my area.
I have always dedicated my time to the the residents of my suburb. I have always had the passion to help people in need – be it in their jobs or any kind of stressful times they were going through. I have used my contacts to effectively connect them to the right resources.
As a volunteer at Thomas Chirnside Primary School, I was involved in assisting and preparing food for hundreds of school kids. While such activities gave me immense satisfaction, it also gave me an opportunity to understand the system and identify areas of improvement.
I want to bring my experience and share my success with the residents of Werribee. I am asking for your support as the Candidate for the New Democrats to represent your needs in the Victorian Parliament. I believe, together we can work hard to ensure that the electorate of Werribee receives it's fair share of investments.