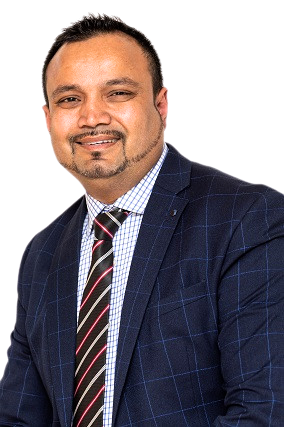 New Democrats Candidate – ST ALBANS
I am a local resident and have been living in the Western Suburbs for more than 15 years with my wife and three lovely children.
I have a Bachelor's Degree in IT from Central Queensland University and have been working as a Senior Project Manager for more than 10 years.
I have always wanted to serve our community to make a positive change in peoples lives.
Over the years, I have spoken to many individuals and community groups. I have listened to their concerns and understand their challenges first hand. Many residents are concerned about:
The increase in crime rates in the local area;
Traffic congestion; and,
High cost of living.
The West has been neglected for far too long. I really believe together we can work hard to ensure that the electorate of St Albans receives its fair share of investments.
We really need strong representation and change. As your candidate for the New Democrats, I look forward to being elected to be your New Choice and New Voice in the Victorian Parliament.
For a better tomorrow, Vote for "New Democrats".